Beichuang hosts the closing of Zhongyi Fortune Nantong Cultu
Article provenance:未知
Popularity:
Publication time:2019-09-25 15:13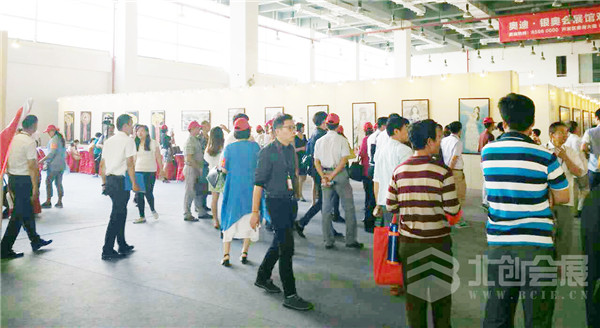 Beijing Beichuang International Conference and Exhibition solely sponsored by the "transmission of truth, goodness and beauty, a common realization of the Chinese dream" - the first Zhongyi Fortune Nantong Cultural and Art Expo "September 16 in Nantong Sports Exhibition Center closed.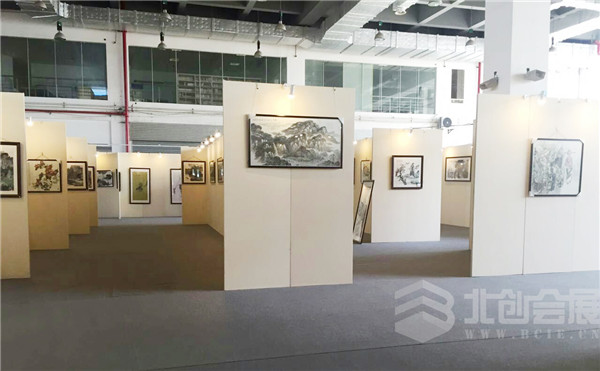 In response to President Xi's "culture along the way" policy, in line with the spirit of the Nantong provincial Party committee and municipal government implementing the Jiangsu provincial Party committee's spirit of promoting the cultural construction to a new level in the whole province, efforts should be made to enhance the soft power of Jianghai characteristic culture. To provide an international, professional, market-oriented, standardized and high-quality interactive platform for promoting the exchange and development of Chinese culture and art, and to provide beneficial exploration for promoting the great development and prosperity of regional culture and art.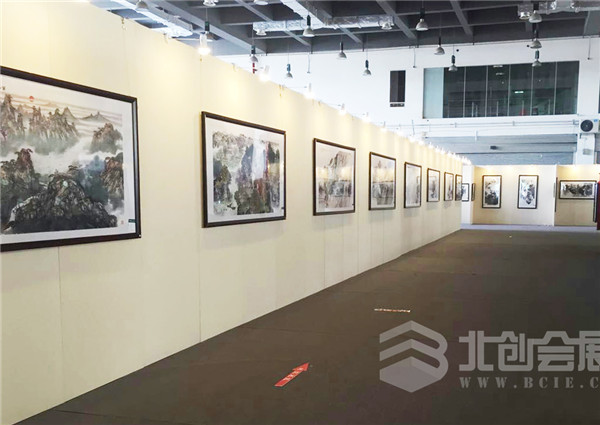 The Expo covers two categories: famous paintings, calligraphy and jewelry. Among them, the painting and calligraphy section brings together more than 2000 classical paintings of 50 vice-chairmen and directors of the National Association of Fine Arts and 100 chairmen of the Provincial Association of Fine Arts, creating a grand gathering of domestic artists. The jewelry and jadeware plate covers more than 10,000 pieces of jewelry and jadeware crafts in more than 20 categories in two regions: high-end jadeite jewelry, top-grade Hetian jade ornaments and popular jewelry.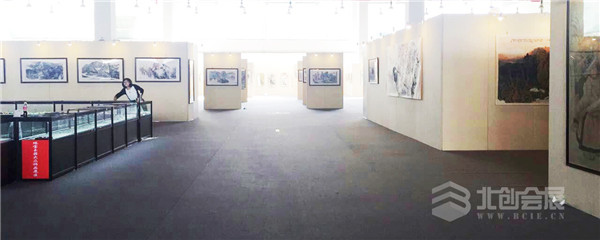 Zhongyi Fortune, as a large-scale cultural and art investment enterprise with a history of 15 years, provides exhibitors'works and works of art for this exposition, and gives back to the people and art enthusiasts with the spirit of people-oriented enterprise and public welfare.