Beichuang Undertakes | Jin Baozhai Shows at the Second Shanx
Article provenance:未知
Popularity:
Publication time:2019-09-25 15:08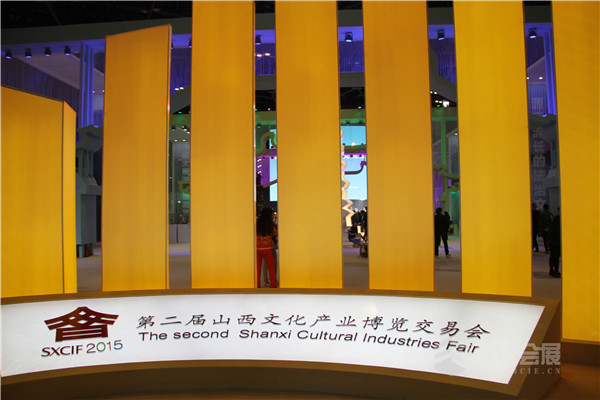 The second Shanxi Cultural Industry Expo and Trade Fair was successfully held in China (Taiyuan) Coal Trade Center from 9 September to 15 September 2015. More than 1,000 enterprises in more than 20 provinces and cities have participated in the exhibition. The main exhibition hall with 36,000 square meters of exhibition center includes seven major cultural industry groups, Museum derivatives and special exhibitions on cultural and tourism, finance and Internet integration.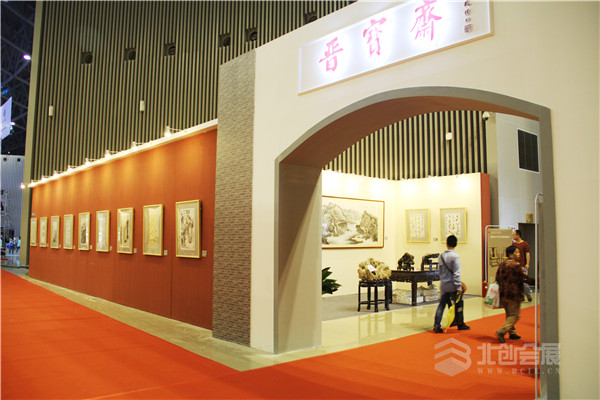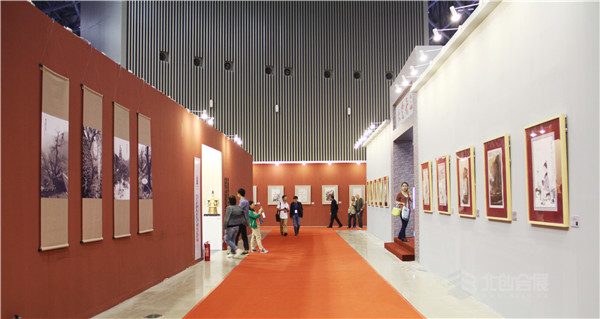 Jin Baozhai, as a provincial key cultural industry group, has appeared in the central exhibition area of the Expo with "Three Jin Kiln Fire-Exhibition of High-ancient Porcelain Relics", "Art of Life-Experience Exhibition", "Jin Baoya Collection-Exhibition of Shanxi Contemporary Masters'Calligraphy and Painting". At the same time, there are also "Great Style-Dong Shouping's Retrospective Exhibition of Seventy Years of Art" and "Jinbao 2015 Art". The two major thematic activities of the fair were held in the branch venue of the exhibition as the thematic activities of the fair.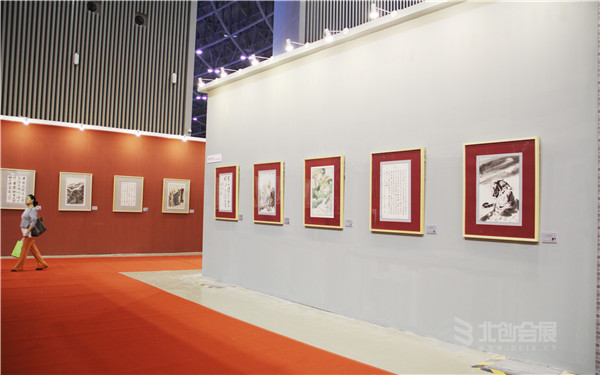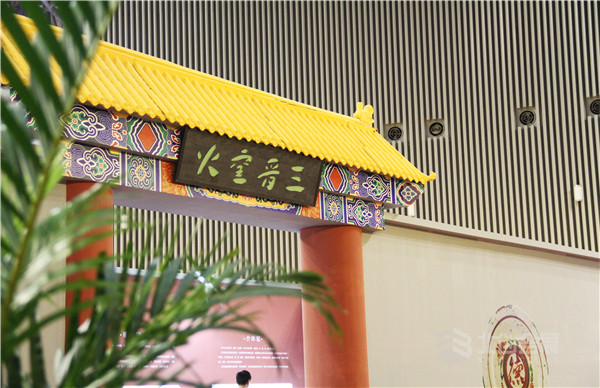 North Creation is a strategic partner of Jin Baozhai. This time, we will work together to create a special exhibition space of more than 1000 square meters in the cultural exposition. We will present the treasures of porcelain, the most elegant collection and the art life to the audience in a way that combines with the living space, showing the perfect integration of traditional cultural life and modern space exhibition.