The Seventh Chinese Painting and Calligraphy Fair
Article provenance:未知
Popularity:
Publication time:2019-09-25 15:16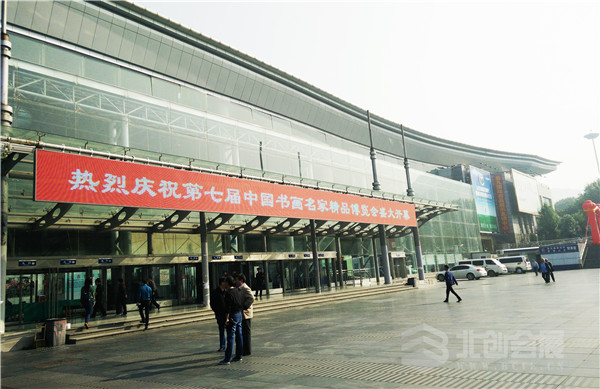 The 7th China Painting and Calligraphy Fair, co-sponsored by Shandong Provincial Literary Union and Qilu Media Group, was held in ShunGeng International Convention and Exhibition Center of Jinan from October 15 to 18.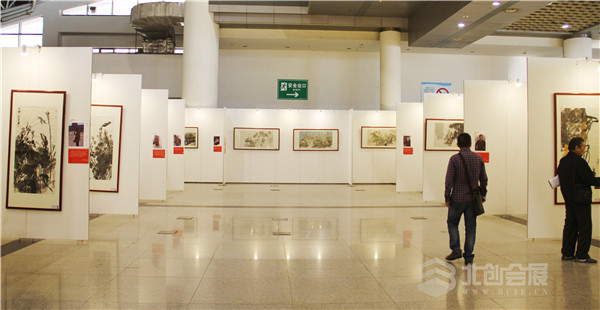 On the first floor, more than 9,000 professional exhibition areas cover more than ten special exhibitions, such as "Qifeng Search - National Invitation Exhibition of Landscape Painters", "Person Peak - National Exhibition of Figure Painters", "Gate of Masters - National Exhibition of Famous Flower and Bird Painters", "Calligraphy with Taoism - Invitation Exhibition of Famous Calligraphers in Shandong Province". Beijing Beichuang International Convention and Exhibition Co., Ltd. is invited to plan and undertake exclusively to show the rich theme and pioneer tradition of Qilu painting and calligraphy market with professionalism.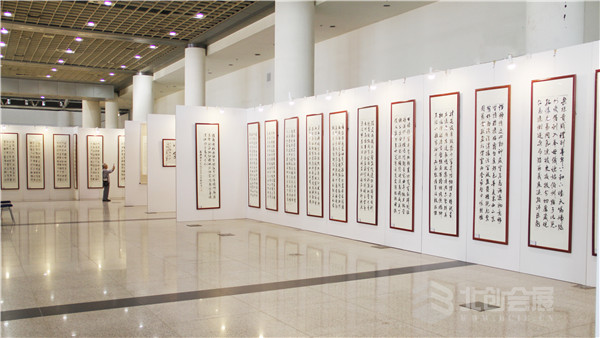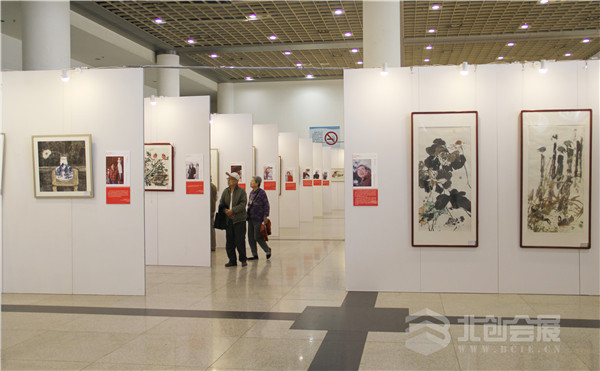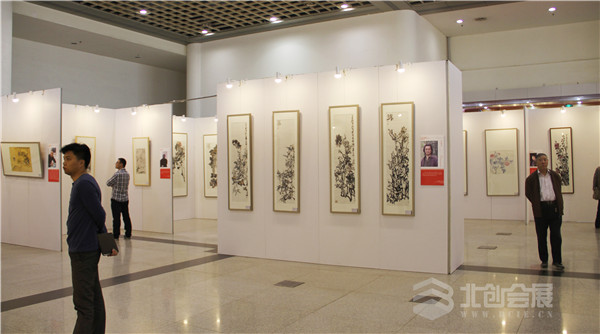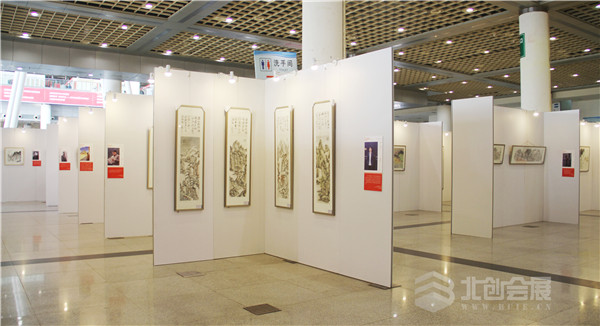 With the rhyme of calligraphy and painting and the sentiment of Qilu, this exposition still gathers high-quality products under the condition of market adjustment, and achieves good results, bringing good weather to the market. Beichuang International Conference and Exhibition wishes the event a successful closure.