Seamless Exhibition Board Rental and Sales Professional Comp
Article provenance:未知
Popularity:
Publication time:2019-09-26 16:29
Painting and calligraphy exhibition boards are independently developed by Beichuang. They have independent research and development technology. They are simple in structure, green in material, convenient in assembly and customizable in size and specifications.
Calligraphy and painting exhibition boards, also known as seamless exhibition boards, are high-end exhibition boards in exhibition applications. Painting and calligraphy exhibition boards are smooth and continuous, without prominent pillars of eight-prism exhibition boards. They are mainly used in professional exhibition venues such as painting exhibition, painting and calligraphy exhibition, photography exhibition, picture exhibition, gallery, auction and so on.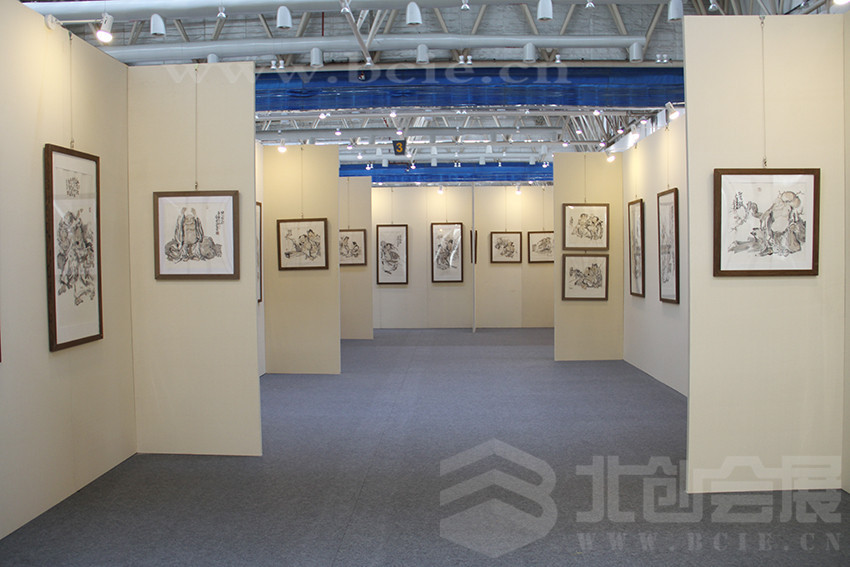 Seamless panel partial display
Painting and calligraphy exhibition boards, seamless exhibition boards, auction exhibition boards, Beichuang directly for the thickness of 4 cm or 6 cm painting and calligraphy exhibition boards.
1. Product Name: Calligraphy and Painting Exhibition Board, Painting Board, Auction Exhibition Board, Factory Direct Selling 4cm Thickness Seamless Exhibition Board, 1X2.5m Painting Exhibition Board 4cm Thickness Exhibition Wall Selling, Seamless Splicing Exhibition Board Wholesale.
2. Product characteristics: This product is different from octagonal display panel system. It is forged with high-quality aluminium alloy in material. The installation of the product has been greatly improved. This product does not need to lock the exhibition wall. Instead of it, it is made of high-quality alloy stamping. Each of the two exhibition wall joints has a snap at the top and bottom. Connectors, where corner is needed, are used differently, showing L-type and T-type connection modes respectively. This kind of optimized structure installation and disassembly is very simple and fast. Compared with the previous exhibition boards with locks, it can improve the work efficiency by 40%. This is a relatively fast exhibition form needed by the exhibition now.
3. Product size: 1 m wide, 2.5 m high (or 3 m/3.5 m/4 m) x thickness, 4 cm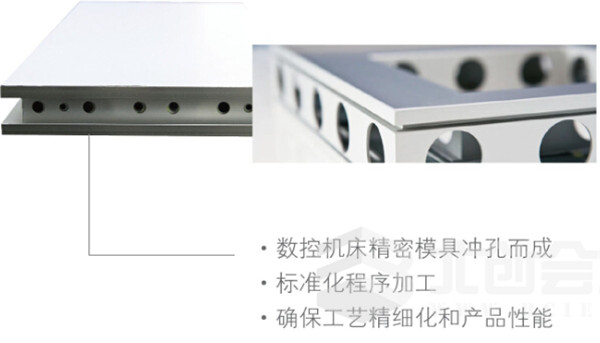 Calligraphy and Painting Exhibition Board Technology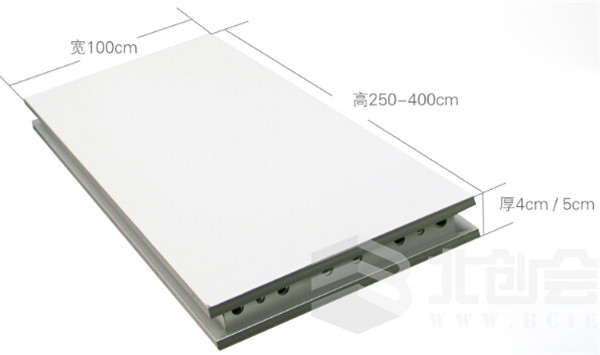 Specification of Calligraphy and Painting Exhibition Board
4. Product Accessories: One exhibition wall with two legs and one clasp
5. Applicable products: indoor and outdoor calligraphy and painting exhibitions, poster exhibitions, oil painting exhibitions, meeting screen partitions, auction and other high-end exhibitions.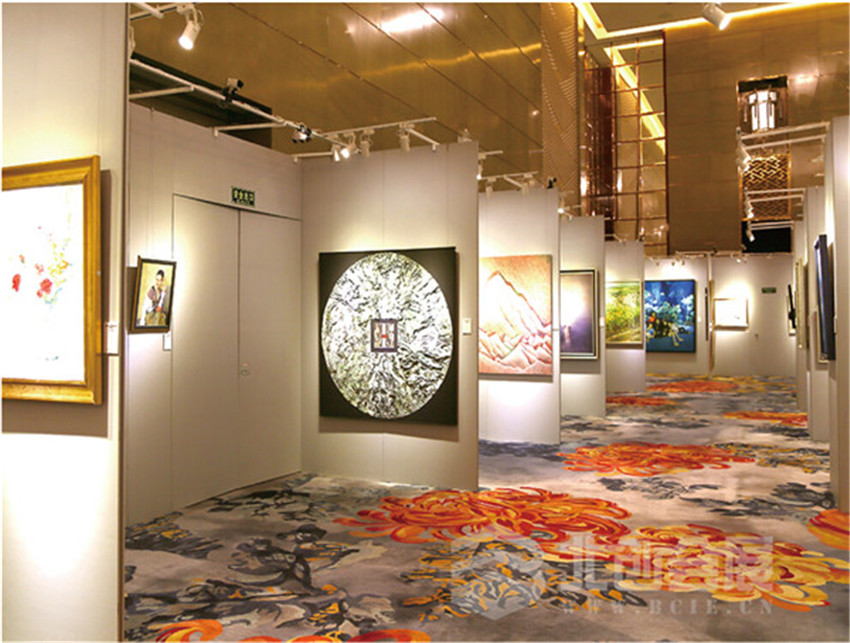 Case Exhibition of Seamless Exhibition Board in Calligraphy and Painting Museum
[The scheme presented in this paper and the content and pictures of the article are originally created by Beichuang. Please indicate the source and author of the quotation, otherwise the right to pursue legal liability will be reserved. Beijing Beichuang International Exhibition Co., Ltd. has the right of final interpretation. ]