Beichuang hosts China Shandong Gallery Expo 2015
Article provenance:未知
Popularity:
Publication time:2019-09-26 15:49
On June 12, 2015 China Shandong International Gallery Art Exposition was held in Jinan Machinery and Equipment Exhibition Center as scheduled. As one of the largest art expositions in Shandong, the Gallery Exposition was strongly supported by Shandong Branch of China Trade Promotion Association, Provincial Culture Federation and Municipal Government.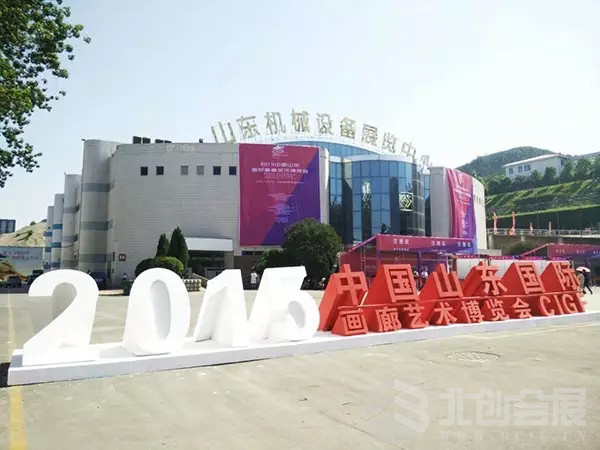 More than 12,000 square meters of exhibition area gathered more than 100 excellent galleries and art institutions from Shandong and other parts of the country to participate in the exhibition. Beginning with the first Expo, the Organizing Committee has invited Beijing Beichuang International Exhibition Co., Ltd., a professional exhibition company in Beijing, to undertake it.
As a team with more than ten years'experience in exhibition management team, we tailor-made professional on-site curatorial plan according to the site in the early stage of the exhibition, in order to maximize the efficiency of the use of on-site space and optimize the display effect of on-site exhibitors. At the exhibition site, Beichuang adopts self-developed 3-meter high-grade seamless moving exhibition board, which is flat and open, high-end atmosphere, highlighting the visual effect of the scene painting.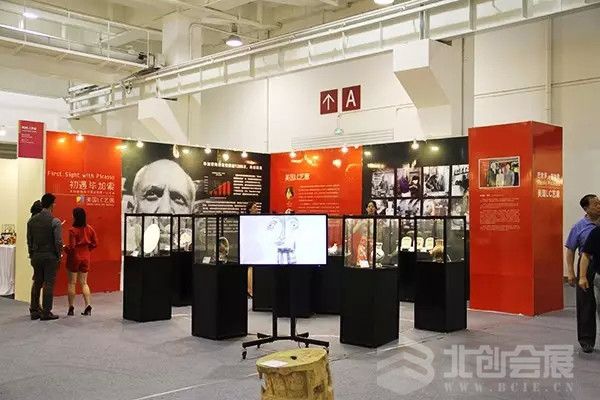 As the most important art consumer market in China, Shandong Province has long been the consensus of the industry. The establishment and sustained and stable development of CIGF China Shandong International Gallery Art Exposition, as a platform, has brought together the rich galleries, institutions and Tibetan resources in Shandong Province, which has provided another rich market. A more convenient and efficient experience platform for exhibition delivery.
Beichuang wishes Shandong Gallery Expo a complete success. We will also adhere to the concept of "professional, dedicated and efficient", work hand in hand with the Gallery Expo, and continue to cooperate to create a more excellent art fair brand.