Beichuang Selected Hangzhou Xiling Spring Beat Start Hammer
Article provenance:未知
Popularity:
Publication time:2019-09-25 14:40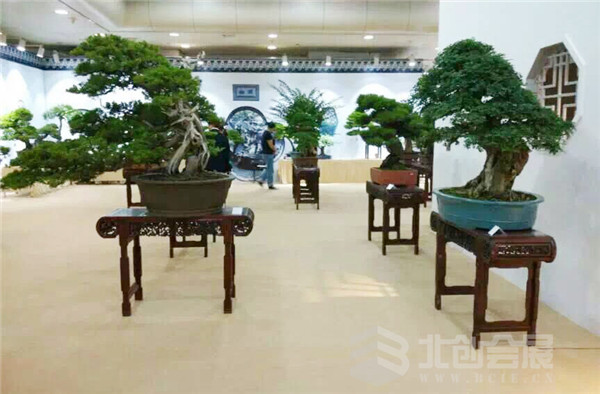 The three-day pre-exhibition presented 28 special venues, including porcelain, jade, statue art, purple sand art, Chinese painting and calligraphy, ancient books stele, seal engraving stone, coins and wine, totaling more than 5,000 wonderful photographs. This season's auction not only covers the main collections and the full-range auction of market potential resources, but also subdivides the sections and refines the aesthetics. Each special event has more heavyweight auction products, which is colorful.
As the opening show of the New Decade, spring photography in 2015 continues the hot effect of Xiling's "10th Anniversary Celebration". The 28 special exhibitions of all kinds of photographs all show the charming artistic charm, preview the scene, and attract the viewing and favor of various collectors.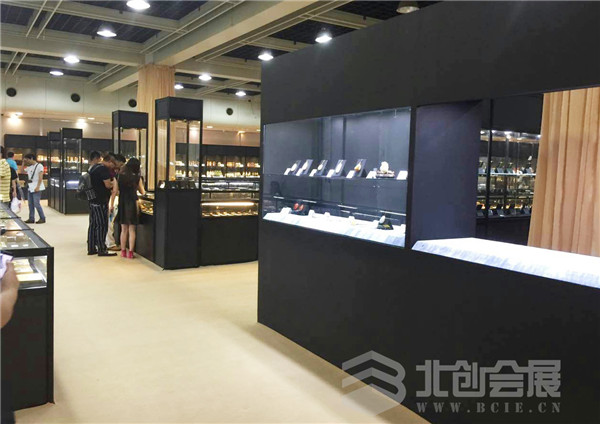 The cooperation with Beijing Beichuang International Convention and Exhibition Co., Ltd. is a powerful guarantee for Xiling's international standard presentation and professional on-site exhibition in recent years. Since 2014, Xiling and Beichuang have been cooperating professionally, showing different hot spots for ten years. Henceforth, building a long-term strategic alliance will continue to be different in this spring.
Beichuang Exhibition professional team is stationed in Xiling, Hangzhou. Combining with the characteristics of the photographs, we tailor-made the whole design of the scene display, taking into account the cultural characteristics of Xiling, showing a special display system. From pre-exhibition to auction, from exhibition wall series, special exhibition cabinets, to special display, every detail is Beichuang's intention for its own works, and its responsibility to customers.
The new starting point is not only Xiling's new development ladder, but also Beichuang's new turning point and promotion after years of market experience. Beichuang is willing to continue to work hand in hand to sharpen the market and compose new excitement.
I wish Xiling a prosperous shoot this spring.