Application of Seamless Exhibition Board in Professional Art
Article provenance:未知
Popularity:
Publication time:2019-09-26 15:59
High-grade seamless mobile exhibition boards and gallery-level professional mobile exhibition walls, as the excellent exhibition materials favored by the modern exhibition industry, are constantly used in large-scale art exhibitions, expositions, photo exhibitions, art exhibitions and other activities because of their fashionable, generous, beautiful display effect, solid materials, convenient and flexible assembly. Hot materials in art exhibitions and cultural theme exhibitions.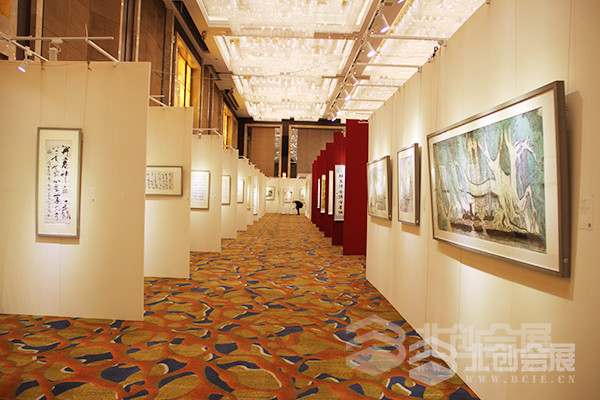 Field application effect of seamless panel
In recent years, seamless exhibition boards have been specially applied to interior decoration of art galleries. Seamless panel is portable and fast, easy to disassemble, flexible to assemble, and can be repeatedly used once put into operation. Every time according to the needs of the exhibition and the layout changes in the museum, it can move freely, change the assembly model, and become a new popular choice for the decoration and decoration of the gallery.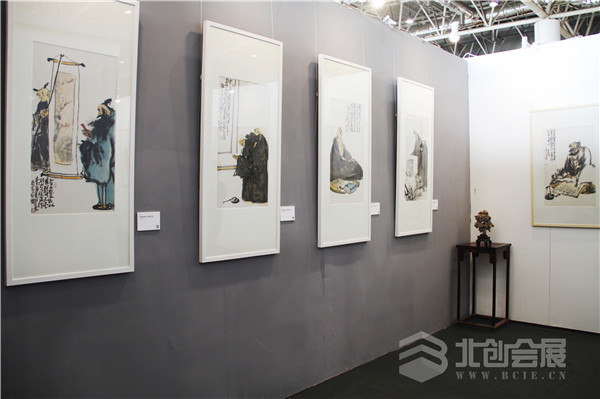 Application of Seamless Exhibition Board Art Gallery Decoration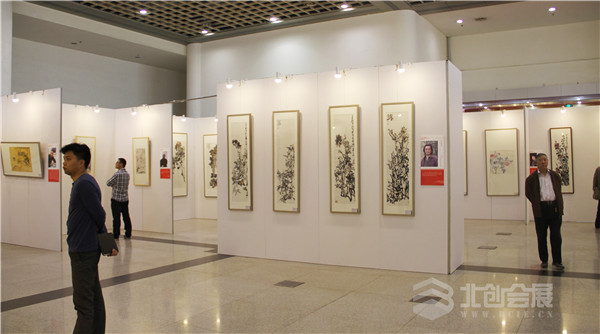 Convenient assembly and flexible layout
Beichuang International Convention and Exhibition exclusive research and development, German technology professional production, leading quality of high-grade seamless mobile exhibition board, around the aluminum alloy shape metal frame, CNC machine precision processing, panels stamped as a whole, the surface has latex paint, linen, PVC materials can be selected. Since its appearance, it has been professionally presented in hundreds of large and medium-sized exhibitions and pre auction activities, bringing wonderful on-site performance to customers.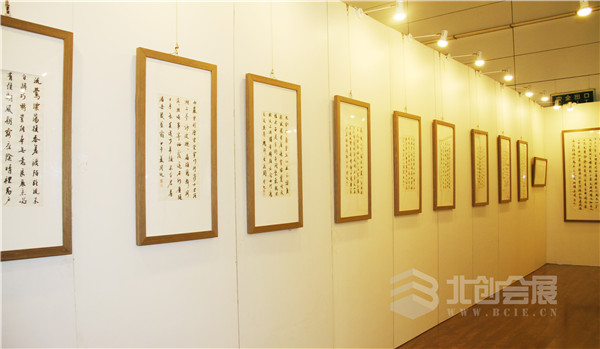 Headquartered in Beijing, the capital of China, Beichuang International Convention and Exhibition Co., Ltd. has an independent R&D team and standardized production plants. It has introduced international digital mechanized production equipment to realize digital control and one-stop system of materials, processing and finished products. Each product has been strictly inspected, and the packaging of finished products has strict requirements. The stock of 3-meter seamless display panels reaches 10,000 pieces, which is the leading position in the domestic industry. In 2015, besides the mainland of China, product sales have been successfully exported to France, Canada and other countries.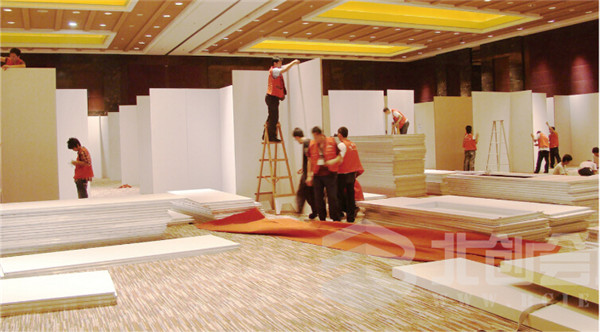 Seamless Mobile Exhibitor Field Application Case Show: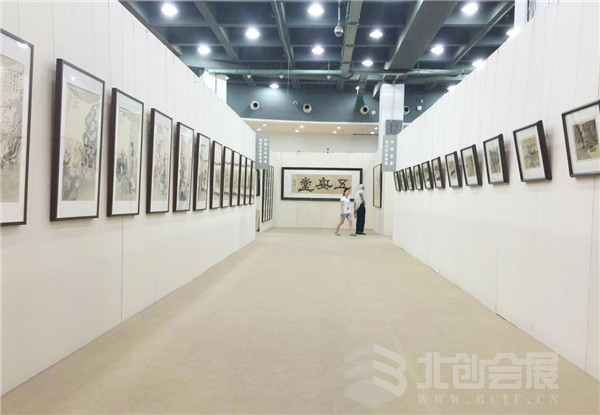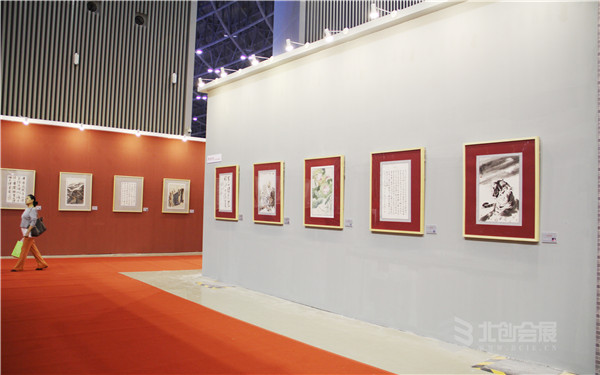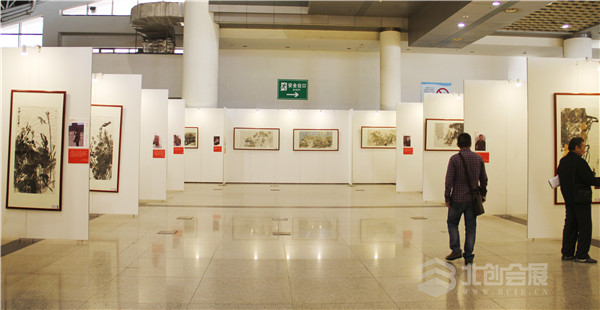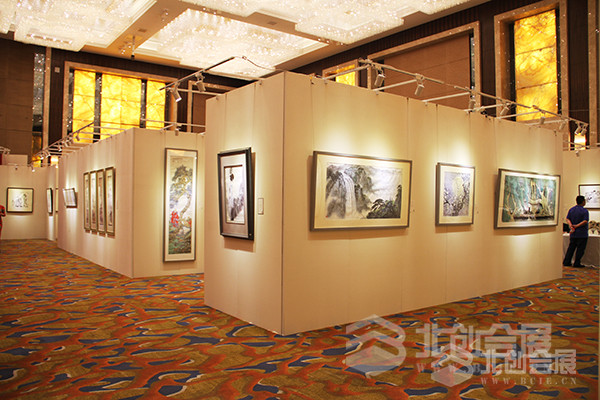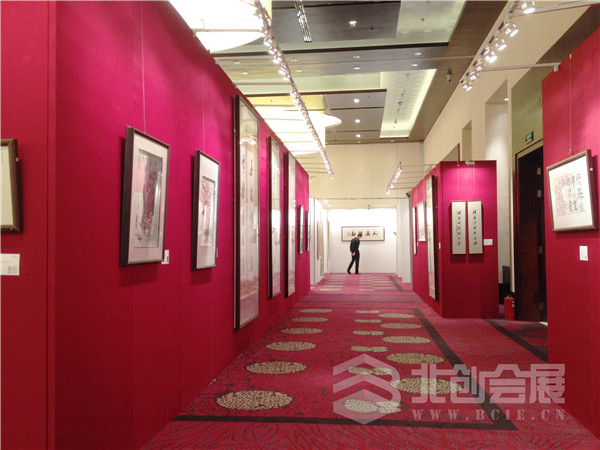 National Direct Sales Consultation Telephone for Products: 400-057-5577
The copyright of the article layout and content belongs to Beijing Beichuang International Exhibition Co., Ltd., which has the right of use and interpretation. No copying, copying or other commercial use shall be allowed without permission. If infringement is found, its legal liability shall be investigated.